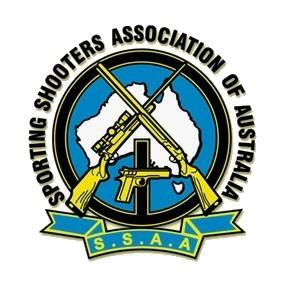 About Us
SSAA Southern Highlands was formed in 2005 and currently boasts over 500 members.
We have an active shooting calendar with matches held in the following disciplines;
Lever Action Silhouette (Smallbore 22LR and Pistol Cartridge)
RMS (Rimfire Metallic Silhouette - 22LR)
Details of times and locations of these shoots can be found on the calendar which can be downloaded below.
SHOOTS HAVE RE-COMMENCED AT BOWRAL PISTOL CLUB

We are following the SSAA NSW COVID-19 safety plan.
PLEASE SEE CALENDAR BELOW
The Sporting Shooters Association of Australia is the largest body dedicated to protecting and promoting the shooting sports.
With over 189,000 members throughout Australia, including more than 55,000 in NSW alone, we are passionate about the safe, fun and unique range of shooting sports that are available.

Founded in 1948 the aims of the SSAA are:
- To promote and improve the role of the sporting shooter in Australia.
- To help educate young people in the skills of hunting, shooting and proper care and safe handling of
firearms.
- To encourage all hunters to abide by a strict code of ethics.
- To work for a better understanding between landholders and association members.
- To actively advocate game conservation and assist appropriate authorities in game management
programs.
- To act as an effective and credible voice, representing all Australian shooters to the public, community
leaders and authorities.